Troy High School IB Students - History: Home
This guide is for high school students at Troy in the IB program.
Welcome World History Students
Troy High School IB Students - History Research Guide
Welcome to the History Research Guide for Troy IB students studying history in all areas of the world. When you browse the guide you'll find: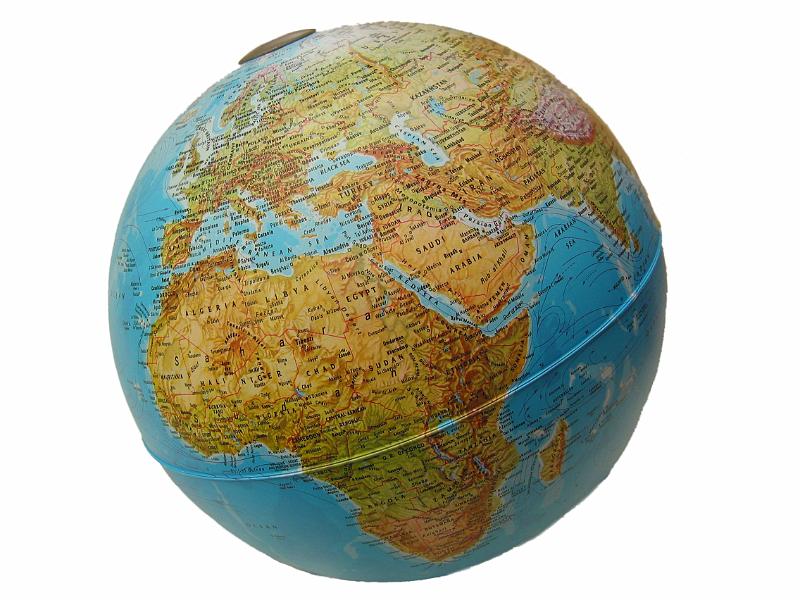 Books in the Pollak Library
Specialized encyclopedias and dictionaries
Journal articles
Dissertations
Primary source databases and websites
Answers to frequently asked questions
Please remember, if you have any questions about using this guide or the library's resources, just click on the widget to the right and send me an IM or an email.
Good luck with your research.
-Susan Tschabrun
Librarian
Susan Tschabrun
Contact:
stschabrun@fullerton.edu
657.278.7556