History 468A -- Women and Gender in the Middle East -- Prof. Rostam-Kolayi: Home
HIST 468A Research Guide
Welcome to the online research guide for Prof. Rostam Kolayi''s HIST 468A class. When you browse this guide you'll find: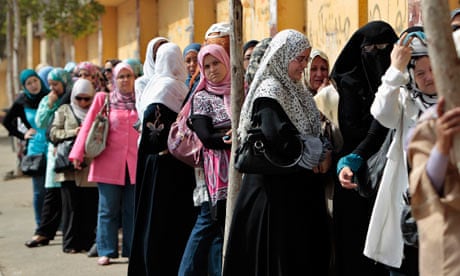 links to tools for finding secondary sources, such as books and articles
how to find dissertations
links to tools for locating primary sources
information about how to order items the library doesn't have (interlibrary loan)
Information about citing sources
easy ways to contact the library if you need extra help

Please remember, if you have any questions about using this guide or the library's resources, just click on the widget to the right and send me an IM or an email.
Good luck with your research.
-Susan Tschabrun
Librarian
Susan Tschabrun
Contact:
stschabrun@fullerton.edu
657.278.7556